IN MEMORY OF HERR ANDEL VON KONIGLICH
Andel was a 11 year old from a Bonnie-Rommel litter. He was very intelligent, had a high play and prey drive and had a strong desire to please. He was fully obedience trained and was my demonstration dog for my obedience classes. He lived in the house with us, Lady and our cat Ebony.
In Memory of:
KONIGLICH'S ROMMEL VD GRUVER: OFA
Rommel was very affectionate, tender hearted and trainable. Sadly, Rommel passed away 11-15-06. A veterinary autopsy revealed the cause of death to be Gastric Dilatation-volvulus also known as "stomach flip".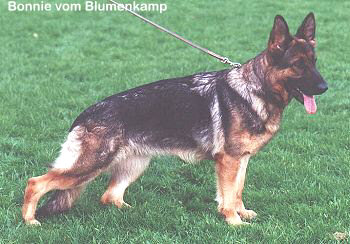 V BONNIE VOM BLUMENKAMP
Bonnie was Shotzi and Andel's mother. She was a German import and Schutzhund II trained. She had a wonderful temperament. She passed away in 2008 from cancer.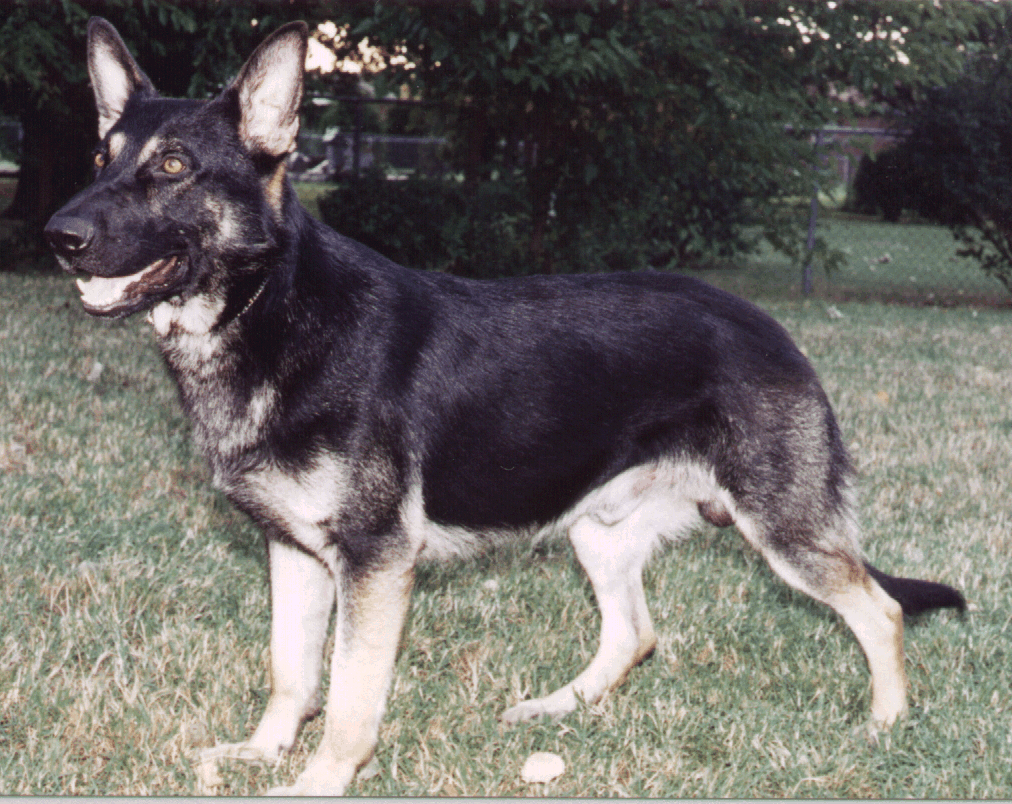 Thor was from German parents. He was fully obedience trained, and had his CGC and HIC. He was Sergeant's companion and friend and took over Sergeant's role when he died. Thor was a good companion and friend until he died at age 4.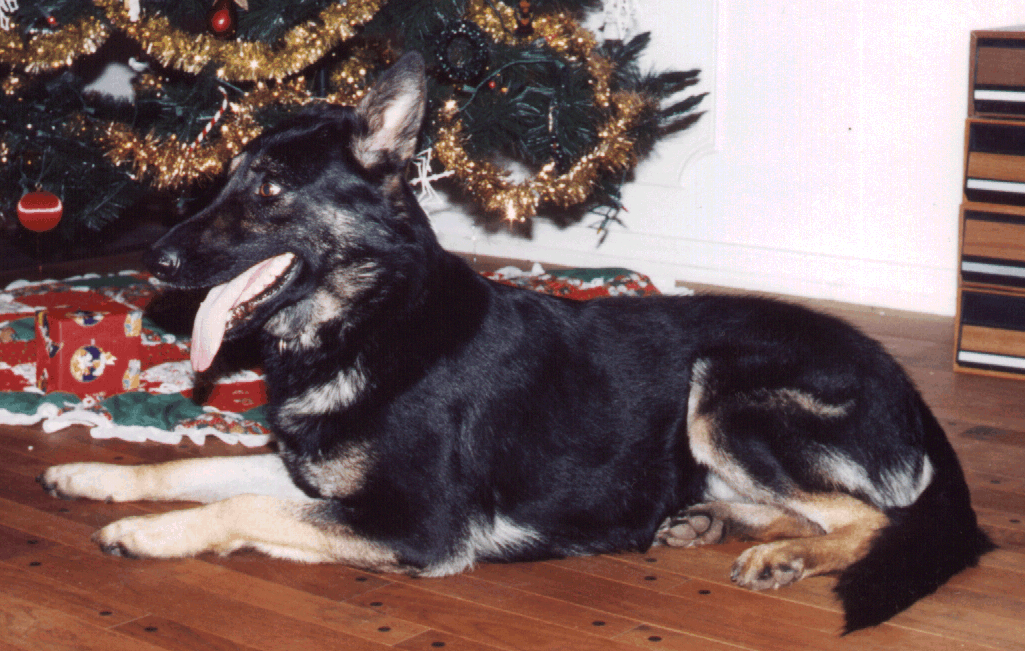 Angel was Thor's sister.
Elly von Schloss Ratibor, CGC, was an 11 year old female trained in herding with a wonderful disposition. Elly was mother to Princess.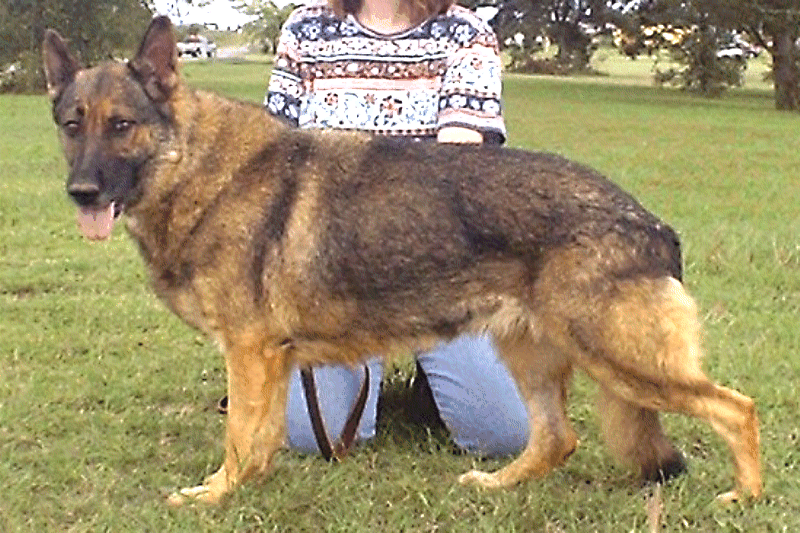 SARA VON HOUK, CGC has gone to a new home with a wonderful couple where she will be indoors and spoiled rotten. We are very happy for her.